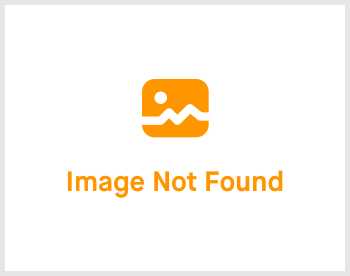 food & fashion meet in a breakfast'inspiration we designed especially for the exclusive press launch of MINT, a brand new event in amsterdam, and part of the tradeshow modefabriek.
MINT is a blend of a tradeshow and event, fashion and lifestyle. it presents fashion forward, the fashion of the future, fashion made with respect for people and environment and great style.
marieke eyskoot, owner of ethical fashion expertise bureau talking dress, and willa stoutenbeek "w green", green expert at amsterdam's leading fashion pr firm spice pr, are the initiators. they are an inspiration for a fashion scene which is both happening and harmless.
de labels: a question of, elementum, elsien gringhuis, format, l'herbe rouge, mly, monkee genes, oat shoes, olsenhaus – pure vegan, o my bag, people tree, royalblush, stat, studio jux, twin couture en underprotection and more.